At Tangelo, we take pride in quality and variety to offer you only the premium frozen dessert experience with our always-available and seasonal rotating flavors. We are always exploring new flavors and coming up with fun ways for you to enjoy your treat.

Our flavors cater to most dietary needs. For nutrition information, click on the flavor name to view more details.
​
Get creative with our toppings! Tangelo offers a variety of candies, cookies, and fresh toppings for you to enjoy.
​
Come visit us today and maybe your creation will be featured on our Flavor Wall!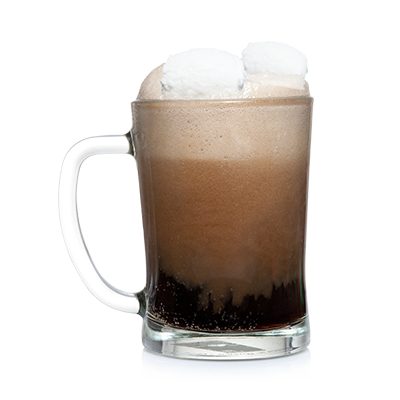 Strawberry Lemonade Sorbet